Social Stories to Prepare for Library Visit
Published on 22nd May 2023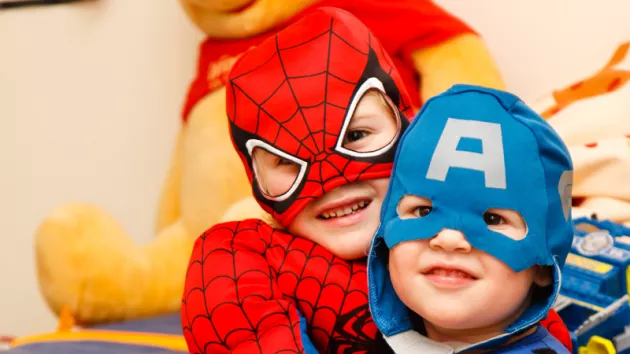 What are social stories?
A social story is a short story that breaks down social situations, and provides information, guidance, and instruction for specific activities. These stories/scripts can be reviewed regularly and used as a way to teach Autistic children about social situations. Social stories can be personalized for each child and should include pictures when needed. Social stories can be used to teach concepts such as going to a birthday party, taking turns with friends, and participating in extracurricular sports. 
Social Stories
Here is an example of a social story: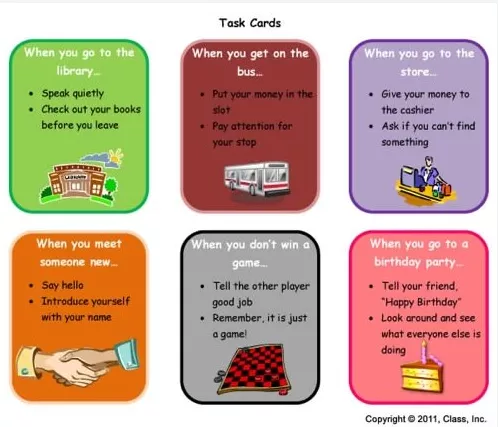 Our libraries have lots on offer for our younger members! As well as all the books, we have online resources for fun or for homework help, sensory resources, study space and free events and activities for children of all ages!