Whose life are you living? – Tony Humphreys
Published on 3rd June 2020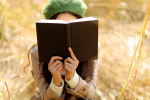 This book describes a study of the culture and influences which affect our individual sense of self and worth. With a focus on family, education, religious and work organisations the author provides an analysis of how the ethos within each system contributes to our wholly developing the various aspects of self -physical, social, emotional, creative, intellectual and spiritual.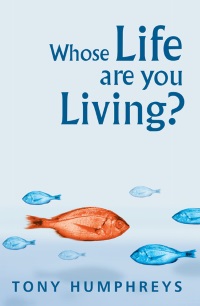 According to the author an imbalance in "contemporary society which worships at the altar of success and lauds  " 'having' rather than 'being' " has lead us to lose "conscious sight of our true nature". Drawing on his extensive career as a psychologist he outlines a path (via a greater examination of self) back to a re-discovery or re-birth of our authentic selves. This journey is a necessary one he believes in order to reach our greatest potential as individuals and as a society.
Access eBooks/eAudiobooks on your phone, tablet or reader. Once you have installed the app, search for Dublin in the 'Library' field provided and then sign in using your library membership card number and PIN. Watch our how to video on Borrowbox. Members of other library authorities will need to log in using a different link.
Submitted by Mairead from the relief staff panel.