Children's Book Festival Dazzles in Dublin City Libraries
Published on 12th October 2023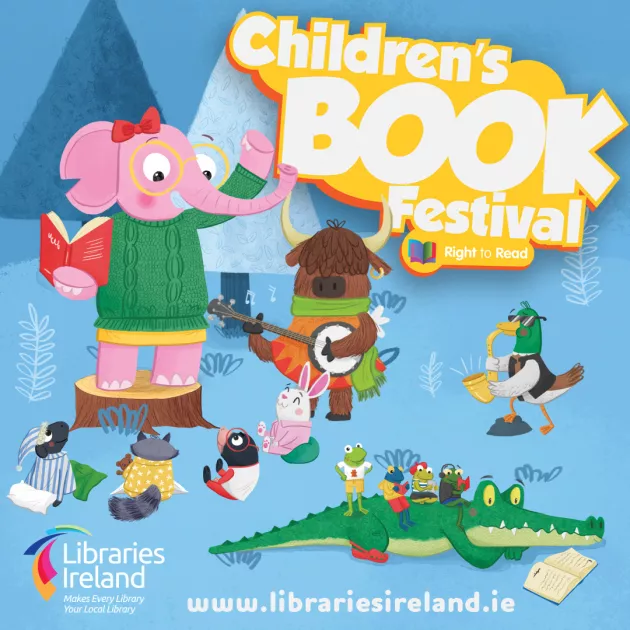 The annual Children's Book Festival lights up Dublin City Libraries this October. This much anticipated national festival promotes reading for pleasure, igniting a love of books in younger readers.
We have put together a glittering programme of over 45 different reading, creative writing and illustration events for primary school children across our 21 libraries.
Competition time:  Check out our competition for primary schools. All entries from teachers will be entered into a draw for a set of books for the class.
This year, Children's Book Festival is delivered in collaboration with the 'Discover Irish Children's Books' campaign, with particular emphasis on highlighting and celebrating Irish children's books.
Browse the Discover Irish Children's Booklist on our catalogue and reserve one today!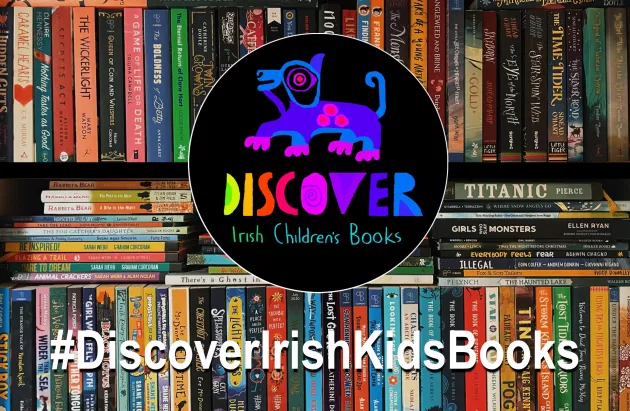 Our Children's Book Festival programme offers children the opportunity to meet their favourite authors and discover the very best in new Irish writing and illustration.  Check our library events listing. 
Over 16 of the hottest local and national authors and illustrators will blaze a reading trail through library spaces across the city during October.
Dublin City libraries staff look forward to working with teachers, authors, illustrators in the most sizzling celebration of children's books, authors and illustrators in our library Calendar.
Pick up 'Reading Matters' the Children's Book Festival reading guide available free of charge from your local library.
Ask your local librarian to recommend a book by an Irish author or illustrator and skyrocket to new heights of reading – kaboom, fizz whoosh!