Residential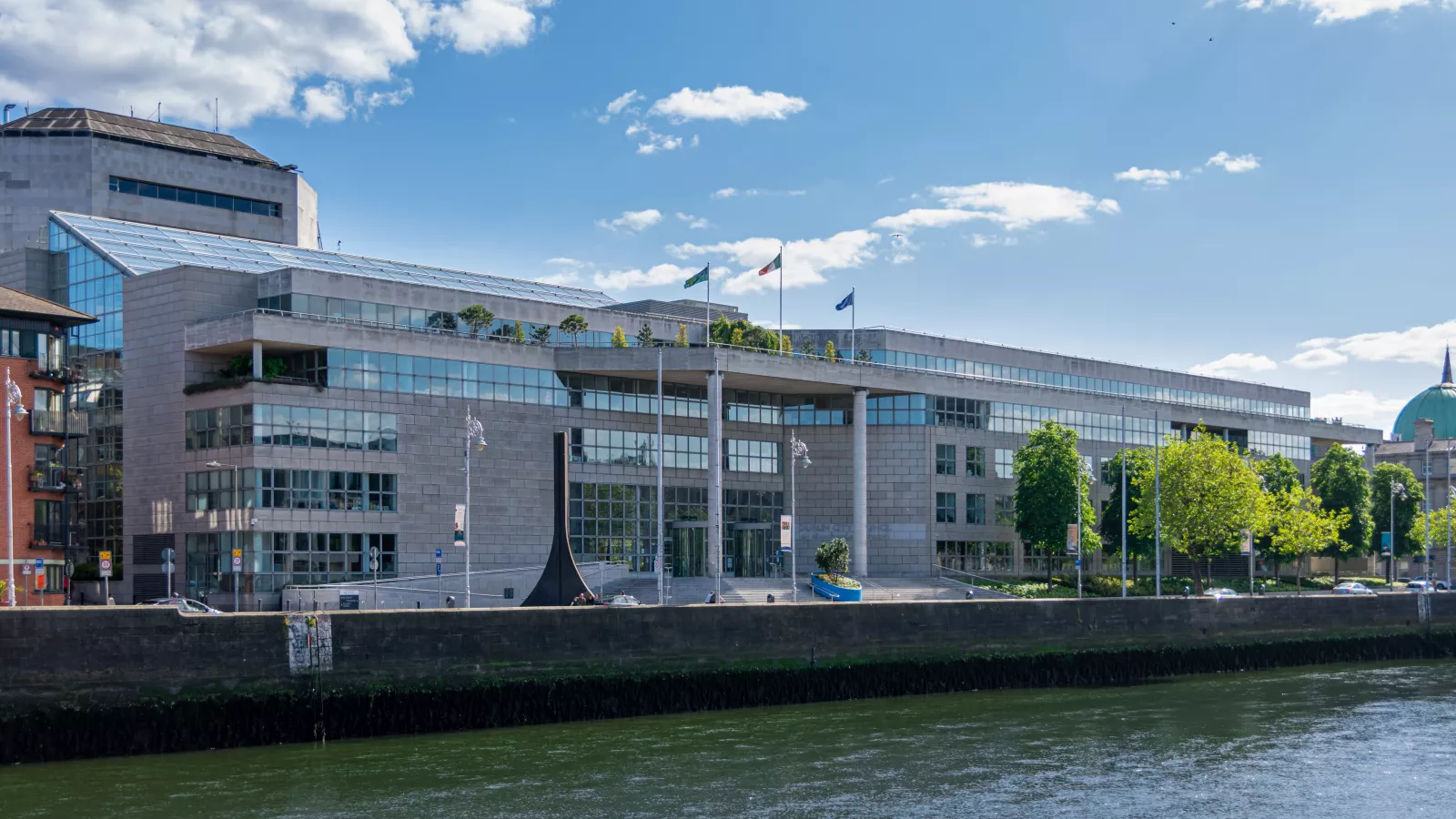 News
BoxUp lockers in local parks proving a great success
Dublin City Council is delighted to announce the introduction of BoxUp to some of its local parks, with an official launch today in Eamonn Ceannt Park.
Read More
4 October 2023
Dublin City Council launches 'Crowdfund Dublin City' partnership
Dublin City Council last night launched its new annual €300,000 fund to support community-led projects that improve the local area with a public event at the Mansion House.
Read More
4 October 2023
Dublin Fire Brigade launches partnership with 'Oscar's Kids' charity
Dublin Fire Brigade (DFB) has launched a new partnership with a wonderful childhood cancer charity called 'Oscar's Kids'.
Read More
2 October 2023
Consultations
Twitter
Your browser is blocking this content.
You can disable content-blocking for this site, or use the link below to check out our Twitter timeline.
View on Twitter
View on Twitter