Are business databases all they're cracked up to be?
Published on 3rd April 2023
Database systems are essential to your business because they communicate information related to sales transactions, product inventory, customer profiles, and marketing activities. Here at the Business Information Centre in the Central Library we have business databases that you can use, for FREE, but you have to register to use them.
Trained library staff are available to assist you in getting the most from the databases. 
How to access this service
Access at the Central Library only. Ask for assistance at the Business Information Centre.  
Who can access this service?
This service is available to members of Dublin City Libraries. Join online here.
Here are some components of a good database for the business:
Previous volumes
Information about the pricing of goods
Data about profit and revenue
Details of current contact and its status
Provide an estimation of the supplier's share of the client's businesses
It contains the information about competitive suppliers as well
Evaluation of competitive strengths, weaknesses, and abilities in selling and servicing
Similar customers' purchasing practices, policies, and buying pattern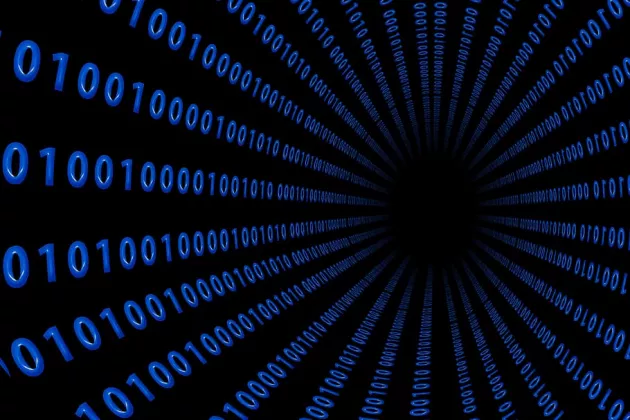 Find out about local businesses in your county 
If you want to find out current businesses, in different sectors, operating in your county then start with Business.ie. Recently, the maker of upmarket greeting cards used this database to locate florists in their county to promote their products.
Get information on companies 
If you want to find out about a business that you might do business with, then look at Vision - Net . This database includes businesses and companies registered with the Companies Registration Office in Ireland. It also provides critical information on a company's credit rating. It can be viewed in the library or accessed remotely using your Dublin City Library card.
Finding out about the Irish market 
If you want to find out about the market for a product in Ireland, then start with the Mintel database. Its reports provide in-depth market research covering different sectors. A recent example of a research query the library staff handled related to a business start-up researching the Irish market for snacks using organic ingredients. 
Mintel is one of our most popular databases. We have a subscription to their Irish consumer reports. It's a resource that entrepreneurs and students regularly travelled to the business library to use. We find these reports are particularly useful for anyone writing a business plan.
Mintel reports provide a combination of consumer data and expert analysis. For each report, they typically commission a survey from a sample of 1,350 ROI and 650 NI people. The information gathered from surveys, trade and media sources is presented in a digestible form by an analyst with experience in the area. Mintel Reports cover many topics in the areas of Finance, Food & Drink, Leisure, Lifestyles and Retail. .New reports are produced regularly and they reflect the changing tastes of the Irish public. 
Read our blog - Mintel Market Research and Analysis here.
Find out about the UK market
You will also find information relating to the Irish and UK market in the Ibisworld database. It covers a range of sectors including Finance, the Arts, Manufacturing and Retail. Recent research queries related to bread and bakery production in the UK and soft drink manufacturing in Ireland. Read our blog on Ibisworld here.
Find out about the International market
For detailed information on international economic, market and consumer situations covering 45 countries look up the Euromonitor Passport database. Our service users have used it to find out about market information in areas as diverse as mobile technology, men's grooming products, pharmaceuticals and luxury goods. Euromonitor's Passport Service provides detailed data and analysis on industries and consumer reviews and trends across a number of countries around the world. It provides access to thousands of country and market research reports, company profiles and breaking news. Its forecasts are there to help develop business opportunities.
If you are a business, finance, management or accounting student you will find Marketline very useful for your research. In addition to market coverage of a range of sectors and countries, you can find out about major deals completed in the past five years, as well as identifying key social media influencers. 
This database provides a vast amount of information. It's one we find especially useful to students seeking to do PESTLE (Political, Economic, Social, Technological, Legal and Environmental) analysis of a particular country and for business people interested in overseas markets. In Marketline there is access to company, industry, financial, city and country business data, case studies, data and statistics for every major marketplace in the world. Read our blog on Marketline here.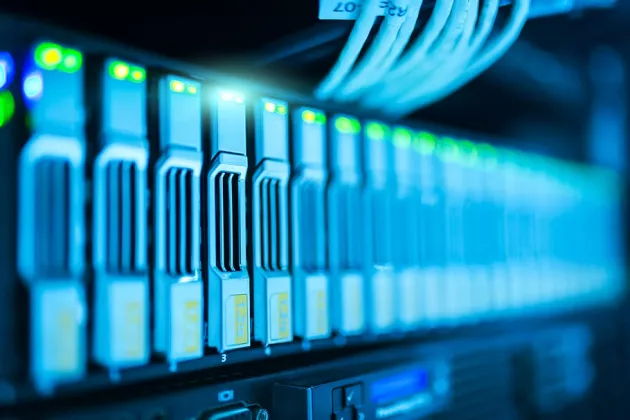 In a nutshell:
Periodicals and Newspaper Research Databases
Gale OneFile Business: Abstracts and full text international business management and economic journals. Coverage 1992 - present.
Emerald Insight: Publishes the world's widest range of management and library information journals. 
Company Research Databases
Vision - NET Online: Provides access to documents filed in the Irish Companies Registration Office. Information available includes Irish Company & Business addresses, activities, directors, profit & loss, assets etc., updated daily.
Business.ie: Information on over 140,000 Irish companies. Search all businesses in Ireland by location, sector, employee size, type or product.
MarketLine Advantage: Company, industry, financial, city and country business data, case studies, data and statistics for every major marketplace in the world.
Consumer Research Databases
MINTEL:

Mintel's Irish database contains detailed consumer data. Mintel conducts consumer and market research and tracks product innovation. It provides objective in depth analysis, looking at current and past performance and forecasting trends for the future. Research topics include Finance, Food & Drink, Leisure, Lifestyles and Retail.

Euromonitor International - Passport Markets: brings together Euromonitor International's intelligence on 115 million industries, countries and consumers in just one information system. The database covers Europe, Australasia, Asia Pacific, Middle East, Africa, North America and the world.
MarketLine Advantage: Company, industry, financial, city and country business data, case studies, data and statistics for every major marketplace in the world.